Tile installation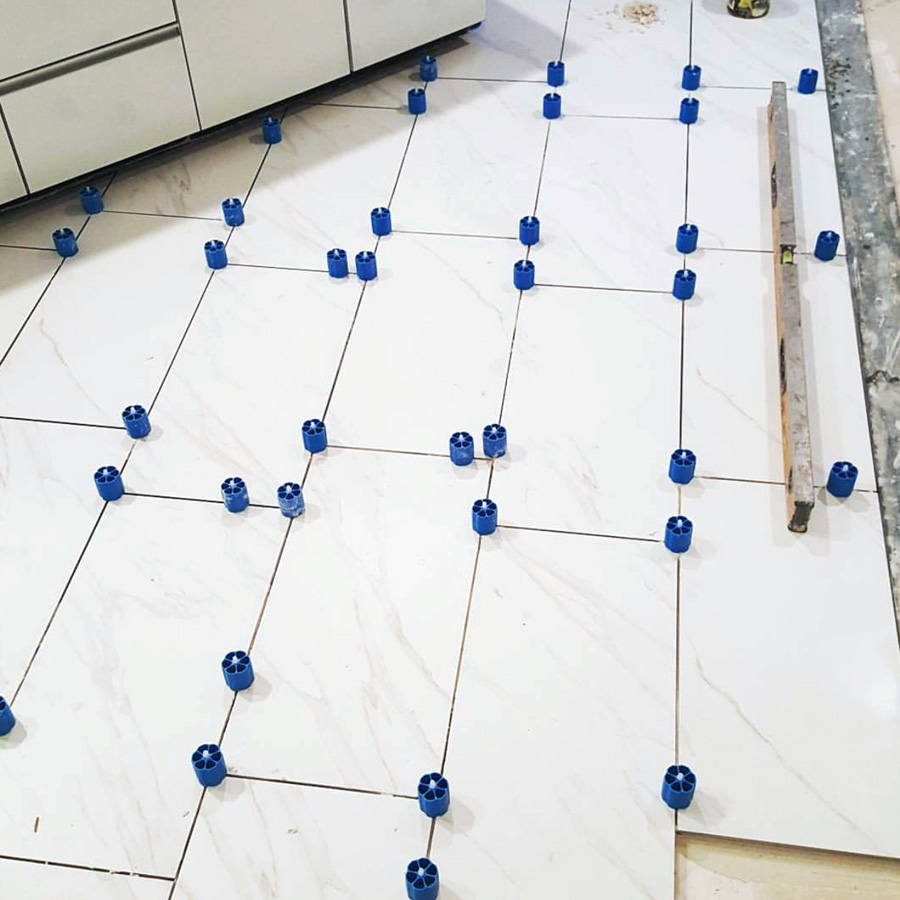 Our expert design team will help you choose the tile that fits your style best and then our skilled installers will install that tile in any application. We are up to date with all the latest installation products as well as the trend tile has headed towards with large format tile, rectified tiles which give you that nice 1/16" grout joint or your intricate backsplash design with borders and a decorative panel over the stove. We can supply and install for an easy one stop shopping experience.
Floor installation
Wood, vinyl or tile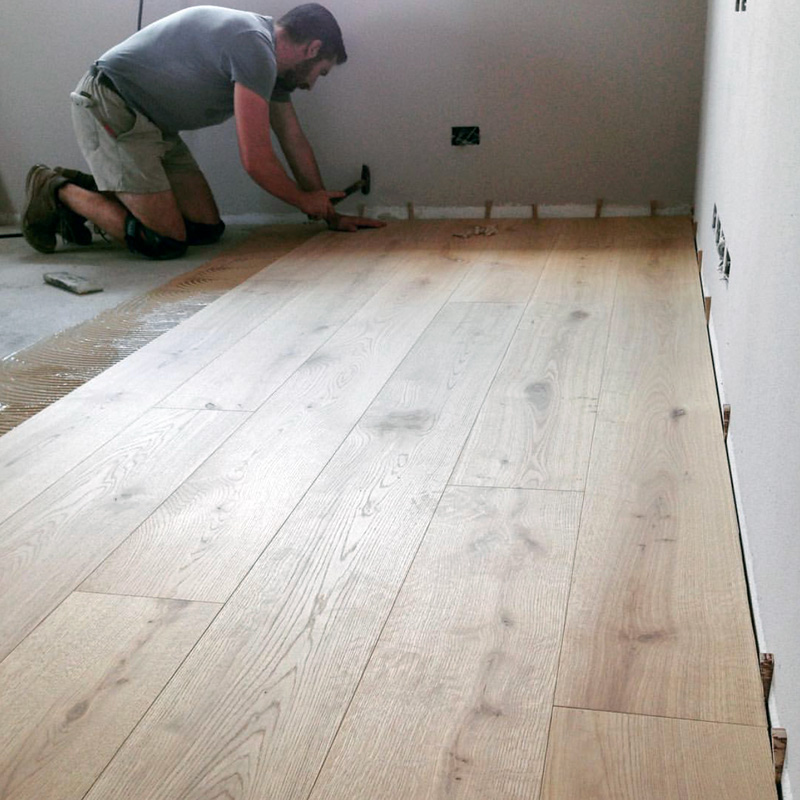 We carry a large selection of pre-finished flooring. From your rustic wide plank European oil rubbed oak, to your sleek and modern engineered wood with little movement and character. We also have waterproof vinly for that basement or entire house budget friendly option. After selecting your flooring our skilled installers will install your flooring with care and expertise. We will even install the quarter round molding after if needed.
Complete Kitchen & Bath Renovations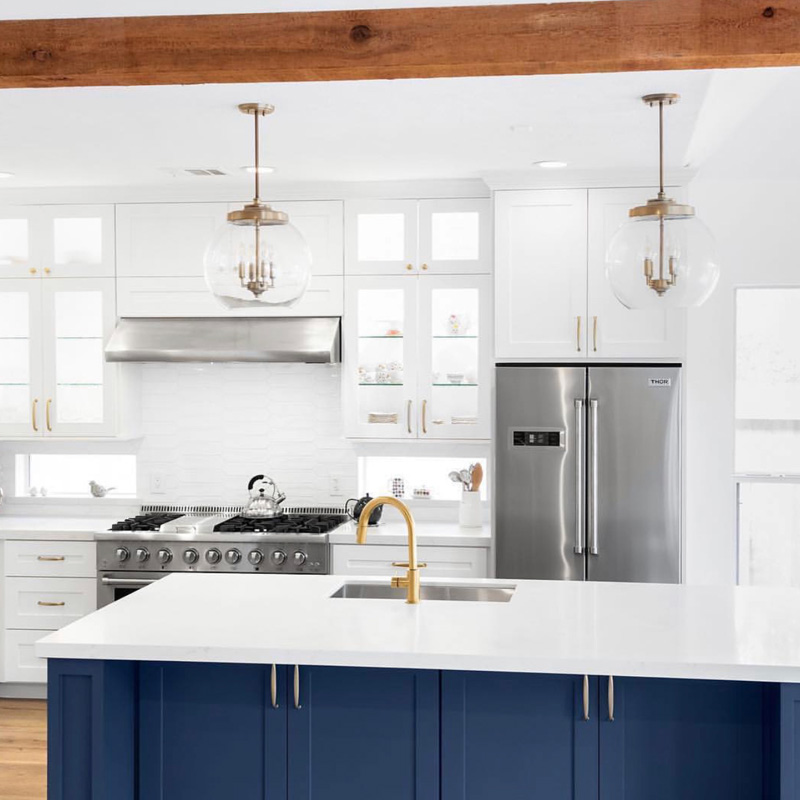 We are a complete design & build firm for any Kitchen & Bath renovation. We can design the space even if it involves moving walls, toilets, plumbing ect., supply the materials needed for your renovation, then make the vision become reality.